As COVID-19 rapidly evolves, it's important that we at Provide are putting health, safety and our communities first. We will continue to follow the guidance of health officials, the Centers for Disease Control and Prevention (CDC) and the World Health Organization (WHO). In order to safeguard health and wellbeing, Provide will be cancelling all in-person trainings and technical assistance meetings between now and May 4th, 2020.
We understand our comprehensive trainings are fundamentally essential in helping clinicians, case workers, administrators, counselors, and social work systems offer medically accurate and compassionate care to their clients, and we will continue to find ways during this time to offer virtual trainings and information, so they are able to continue integrate abortion referrals practice into their care. More information will be available on these options soon.
As Provide remains committed to our communities throughout the South and Midwest, we will continue to evaluate and adjust our policies accordingly during this time. We appreciate all your continued support and encourage you to take care of yourselves.
In partnership,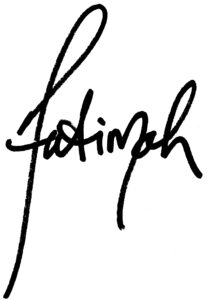 Fatimah Gifford, Executive Director