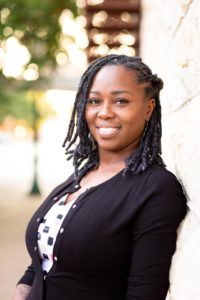 Where should I begin?!?
I am so deeply honored and humbled to be writing this as the new Executive Director at Provide. I have the privilege to succeed Melanie Zurek, who built and led the organization for 15 amazing years and truly developed a strong foundation both internally and within our communities. And for that I am grateful.
I have officially been leading Provide for 100 days and have really focused on being a student – intently listening and eagerly learning how Provide can continue to progress as well as build sustainable systems and programs for providers and social work systems in the South and Midwest. And not only have I been paying attention to how we can continue to maintain this very vital touchpoint through transforming public health systems, but also identifying ways that we can collaboratively work with community organizations and authentically impact Black women, POC, young people, and LGBTQ folks.
As a student, I knew that it is important for me to spend as much time as possible with staff, donors, partners, and supporters! In recent weeks, I have had the opportunity to hit the road to spend time with folks in our program states. My first stop was North Carolina to participate one of our abortion referrals trainings given to a local HIV site. Seeing, hearing, and being in the space with the systems that we serve was inspiring and gave me a first-hand experience with our highly effective training. I was able to see directly from inception to end how Provide shifts stigma and offers long term tools and resources necessary for them to incorporate what we taught them into their practice! Transformative.
I have continued to be impressed with staff and their resilience through the organizational change and transition that has occurred over the past year. That resilience fuels my positive energy, motivation, creativity, leadership, commitment and empowers me to ensure that Provide's staff has a safe space to continue to do this work.
I have found myself, quite often saying, "We've got this, y'all." And I truly believe that. We do. I look forward to doing this work – being a student – and working with you in the months ahead.
I appreciate you.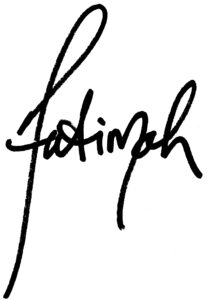 Fatimah Gifford
Executive Director
---