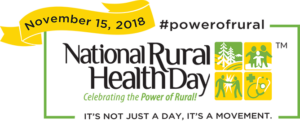 Today, in celebration of National Rural Health Day, Provide joins the National Organization of State Offices of Rural Health (NOSORH) in honoring the selfless, community-minded, "can do" spirit that prevails in rural America, and recognizing the innovation, quality of care, and dedication of health professionals and volunteers in America's rural communities.
1 in 5 Americans live and work in rural areas.
"National Rural Health Day gives us an opportunity to raise awareness of the unique health care issues being faced by rural citizens, particularly a lack of health care providers and affordability issues resulting from larger percentages of un-/underinsured citizens and greater out-of-pocket health costs, to name a few," said NOSORH Director Teryl Eisinger. "And while the Affordable Care Act may have made health care more affordable for rural Americans, it doesn't necessarily make it more accessible – a lack of public transportation, fragile infrastructures, and geographic barriers also must be overcome in order to ensure that all rural safety net providers can adequately meet the basic health care needs of their residents."
Collaboration and education are crucial in addressing barriers to care. Provide works where health care choices are limited and difficult to locate, and health and social service providers are over-taxed and under-resourced. Widespread stigma, organized opposition, and a shortage of providers make meeting needs related to unintended pregnancy especially difficult, particularly for those seeking abortion. Our vision is rooted in the belief that everyone should have access to safe reproductive health care, regardless of where they live. We ground our work in our own communities across the U.S. Southeast and reach into rural communities where there are many challenges, but even greater opportunities.
We are grateful for all of our site champions and over 4,500 professionals who have participated in our Referrals Training to better serve those experiencing unintended pregnancy. We hope that you'll join us in celebration of individuals and organizations working every day to close gaps, open doors, address challenges, and develop solutions through collaboration, education, innovation, and communication.
Together, we can make a bigger impact and transform healthcare.
Learn more about how you can support National Rural Health Day by visiting www.PowerofRural.org.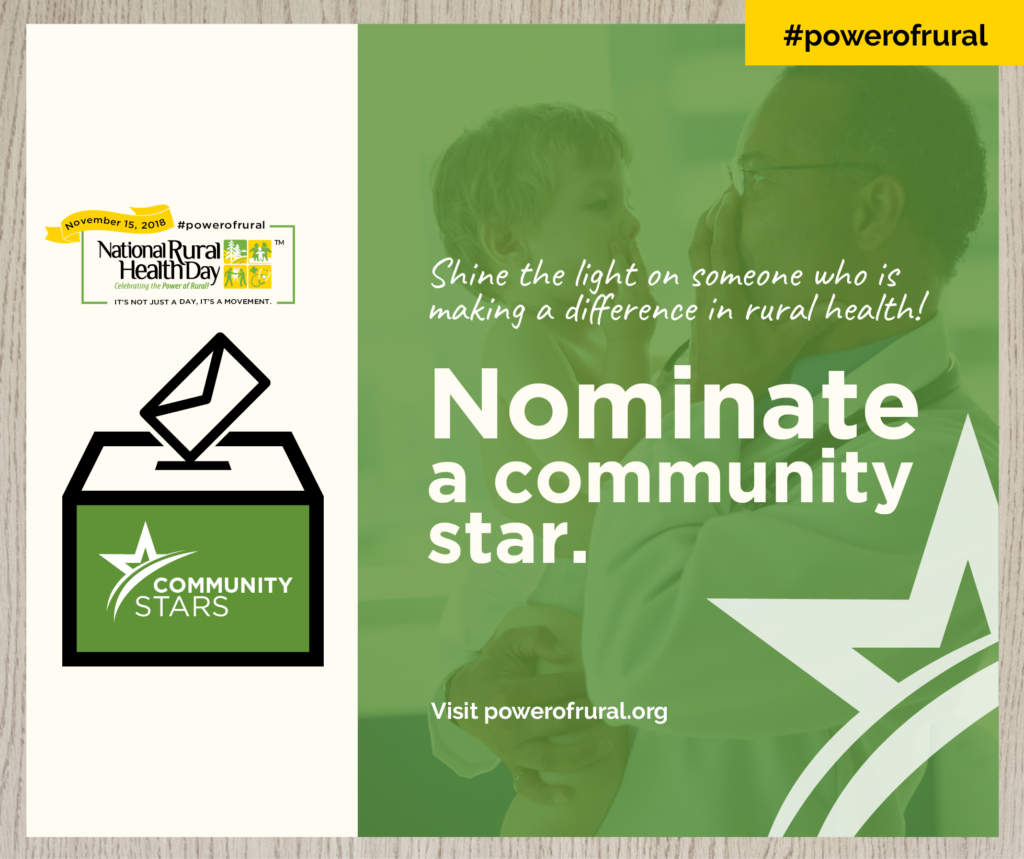 ---