Training & Technical Assistance Specialist, Provide
Let me tell you–I've been excited to focus actively on exploring innovative partnerships and the use of technology to help us reach more healthcare and social service providers at Provide.
We dipped our toe in the waters of web-based programming this fall by partnering with Futures Without Violence on a webinar about how to combat stigma within domestic violence and reproductive healthcare services. Futures Without Violence (FWV) is a national organization focused on creating healthy families and communities free of violence. This collaboration was a great fit, given our organizations' shared commitment to train healthcare and social service providers on improving their response to stigmatized issues like domestic violence and abortion.
An added benefit of this collaboration was the opportunity to learn from FWV on how they've built their infrastructure to host and disseminate webinars to a broad audience across the United States. This collaboration was a fantastic opportunity to promote our Provide/FWV co-branded patient safety card, and our abortion referrals tool.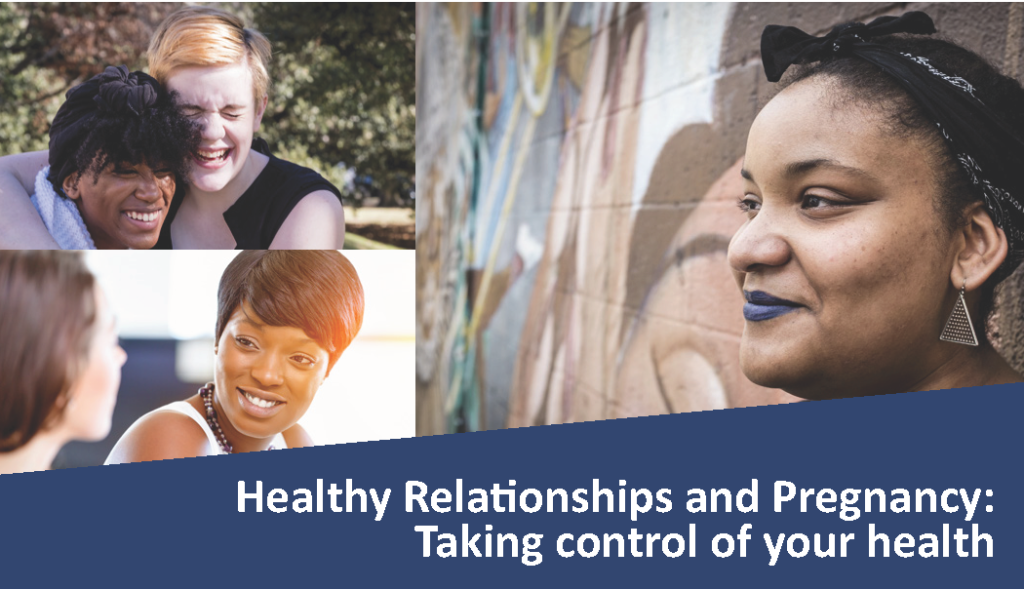 We held the webinar in October, which is Domestic Violence Awareness Month, and were pleased to have 145 attendees who represented a broad cross section of professionals, including direct client care providers and administrators. In addition to sharing our tools with a broader audience, we were able to experiment with using Stigma360 concepts in a webinar. Participants learned how to recognize and address stigma in the workplace and received tools and strategies for making referrals and de-stigmatizing conversations around domestic violence and abortion care. Attendees were provided access to Provide's virtual Technical Assistance Library, giving them resources at their fingertips whenever they needed them to provide the best care to their clients and patients. 
Unsurprisingly, in the post-webinar feedback surveys, participants seemed interested in more tools and more training about how to respond to stigma and the ways it broadly shows up in service delivery. 93% of participants responded that they will probably use at least one of the tools presented in their practice.   
This webinar provided a new avenue for us to encourage change around abortion referral practices by reinforcing the importance of respecting client autonomy and self-determination and honoring that everyone deserves to be treated with dignity and worth. We are hopeful that expanding access to our trainings and tools through the leveraging of partnerships and use of technology will have a positive impact on reducing stigma and providing the highest quality of care.  
Developing and co-facilitating this webinar was a great experience and served as a test-run as we prepare to expand our delivery of web-based programming in 2020.
I'm very excited to launch our own series of online webinars and workshops next year, focusing on topics such as strengthening skills around pregnancy options counseling, crafting a referrals policy and protocol in your workplace, providing quality case management using the STAR referral framework, and getting to know abortion providers.
Stay tuned for dates and registration links!
---